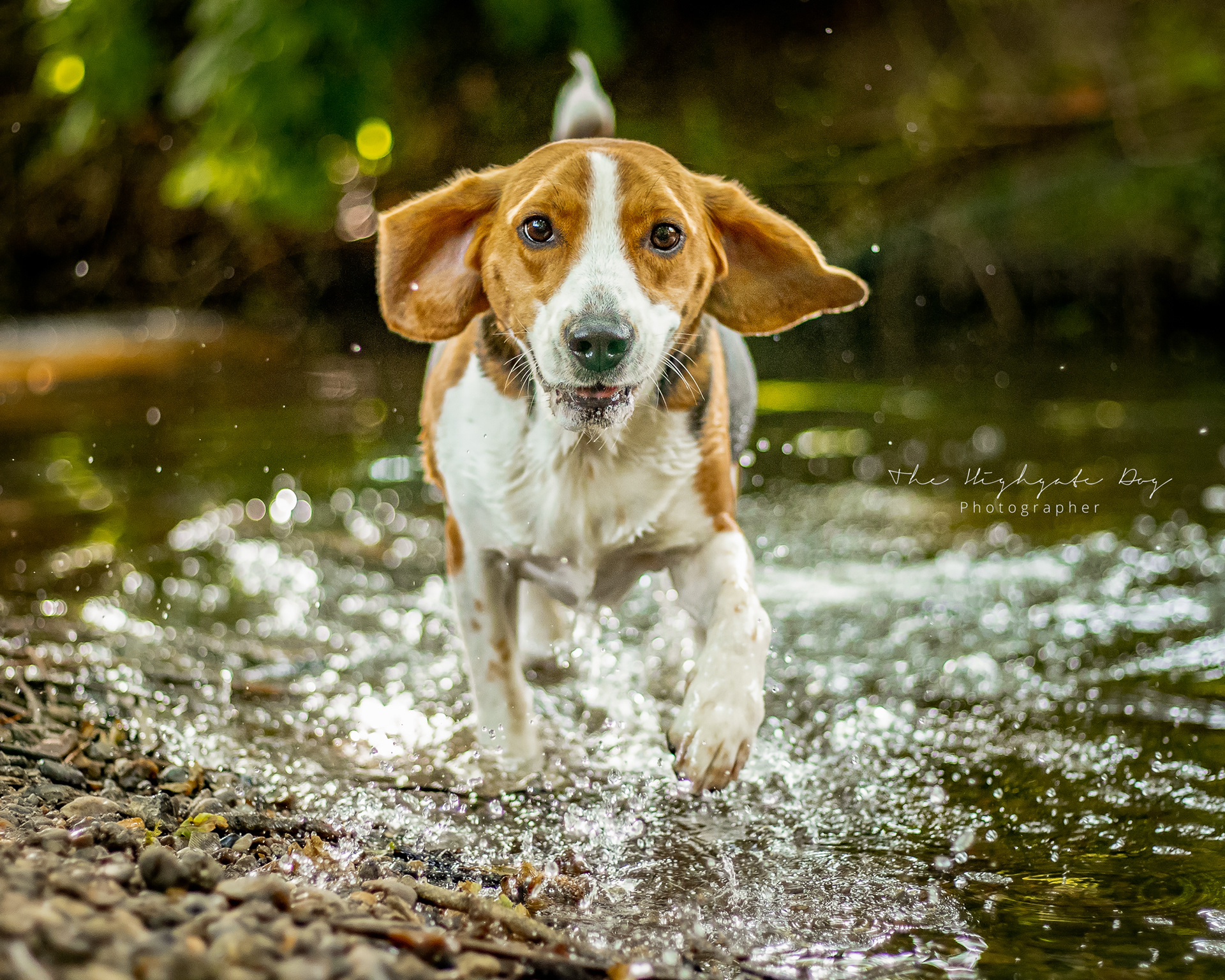 Hi  - I'm Suzi and I'm a specialist dog photographer and a member of The Royal Photographic Society. Based in Highgate, North London, I create contemporary and striking portraits of dogs for their owners.  My unique style of dog photography pays tribute to these beloved animals, and provides my clients with beautiful and modern portraits, which are treasured for years to come
. 
Recent commissions include portraits for private clients, such as the image above of Berry as a birthday present for her owner and a commission for Transport for London for their latest 2021 Summer Active Travel Campaign. I am currently shortlisted for the 2021 International Pet Photographer of the Year Awards in their Open Category.
If you are considering commissioning a portrait of your dog, and want to find out more, please take a closer look at The Portrait Package and examples of my photography in the Gallery, to see if it's the experience and style of photography you are looking for.  I am always happy to chat through any questions you may have, so please don't hesitate to get in touch. 
Above all, creating unique portraits of your dogs will be a fun and relaxing experience for both you and your dog, in fact, it's just a walk in the park!